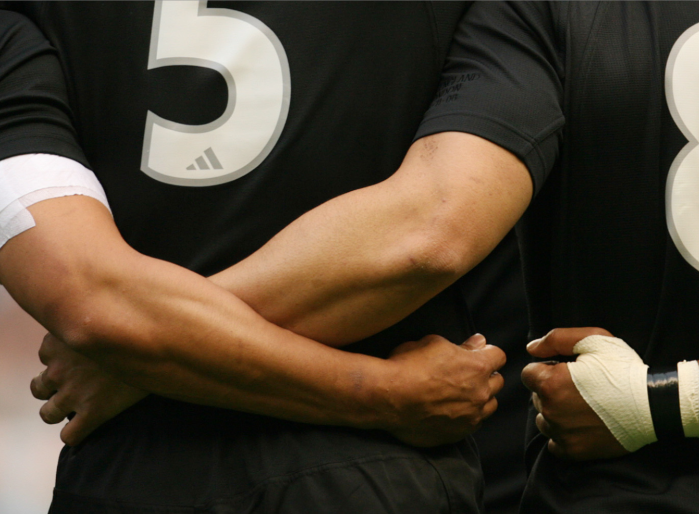 Global Sports Consulting
Whether advising on contract negotiations with rights holders, or leveraging rights with existing partners, Juniper Sport is perfectly positioned to support brands at any stage of their marketing and communications activity.
The team offers knowledge, experience and creativity to ensure that clients maximise sponsorship opportunities across their entire suite of rights.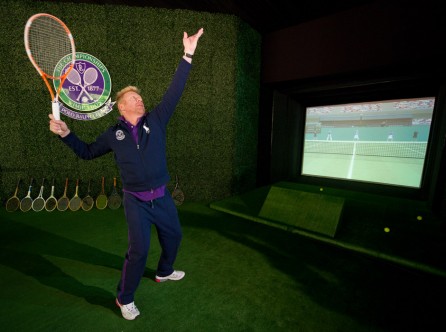 PR & Media Relations
Our senior team provides a fully integrated service for our clients' PR requirements. We offer bespoke advice and meticulous delivery on all aspects of communication strategies across new and traditional media platforms. Our PR team is connected to global media and influencers across all key channels.
The Juniper Sport PR department works with clients to provide an end-to-end service: developing the strategy and activating campaigns before reporting and managing the analysis of all results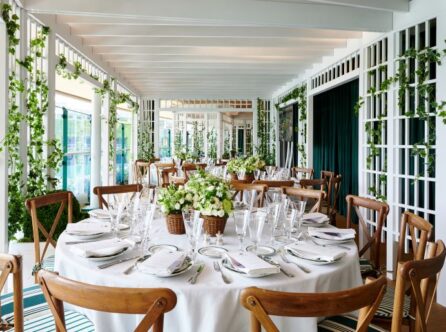 Corporate Events & Hospitality
Our Corporate Events & Hospitality department manages corporate entertainment for some of the world's biggest brands at the most exclusive sporting venues, including The Masters, The Open, The Ryder Cup and Wimbledon.
We manage the full guest experience on behalf of our clients, including travel & transfers, accommodation, CRM & invitations, ticketing and entertainment.
The Corporate Events & Hospitality team has collective experience of more than 100 events, meaning that meticulous planning and execution is second nature. No detail is overlooked when we give our clients and their guests a best-in-class experience.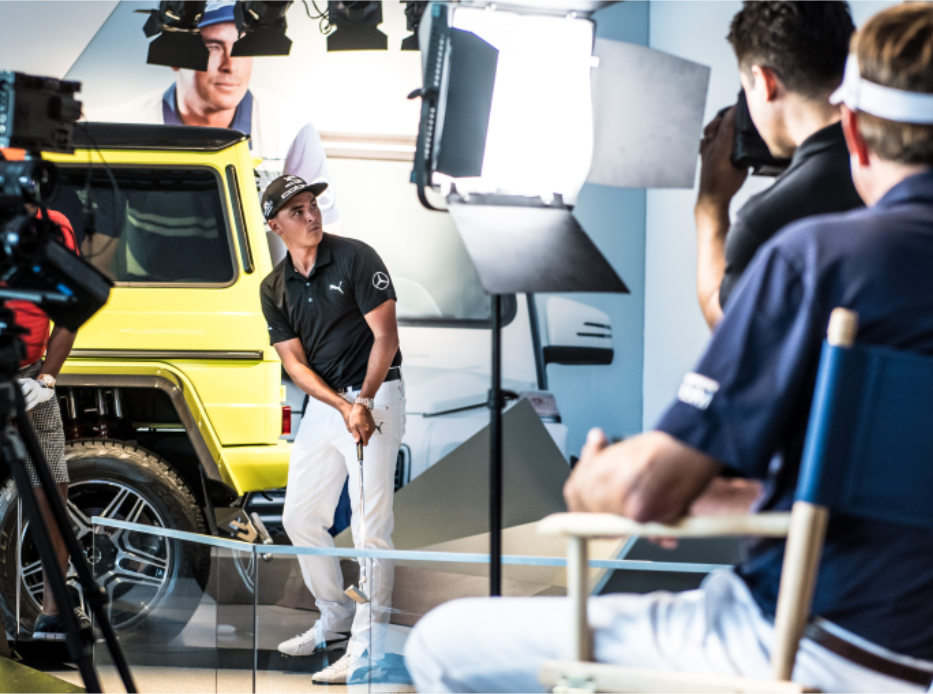 Digital & Social Media
Digital and social media content is a key part of any communications strategy. We manage content creation for use across clients' own social media platforms, as well as working with bloggers and online influencers to leverage branded content to their audiences.
We also manage clients' social channels to ensure cohesive content schedules and daily interactions with fans and followers.
For clients who are new to digital platforms we will advise, guide and assist in developing an online presence in a positive way, making use of the most effective tools and tactics possible.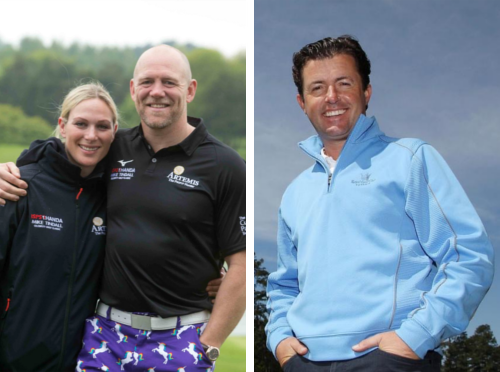 Personality & Reputation Management
We are perfectly placed to meet the challenges that individuals in the public eye face in an increasingly complex media landscape.
We provide a comprehensive personal management service including liaison with sponsors, evaluation of media opportunities, 24/7 on-call advice and support, reputational guidance, strategic media management and social media advice.
We know that when it comes to individuals, we are dealing with people and not objects. Such work requires the finesse and understanding that we have in abundance across our team.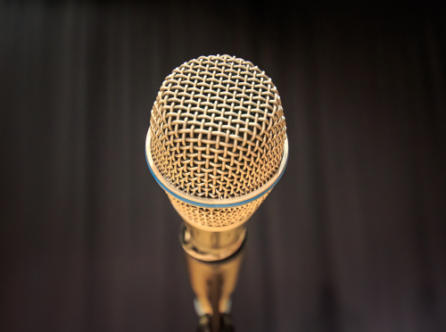 Issues Management
On some occasions, managing what isn't reported can be more important than what is.
It can be hard to predict exactly when and how an issue will surface. However, our senior team will create and implement an issues management strategy in order to manage and mitigate against negative publicity.
Working in the context of an increasingly complex and time-sensitive media landscape, the importance of a pre-emptive plan cannot be underestimated. The appropriate response can ensure that reputational damage is avoided.
The Juniper Sport issues management team offers experience and coolness under pressure, which are essential in any situation where the pressure is on.