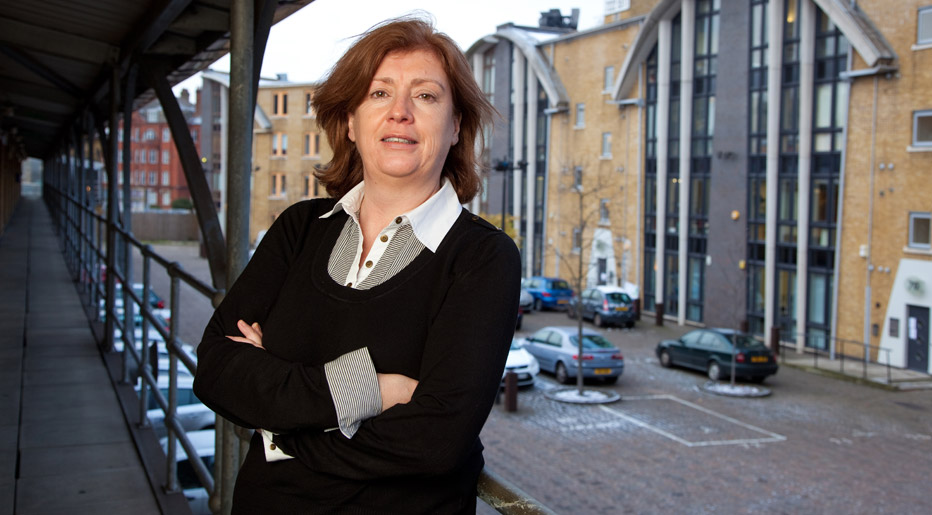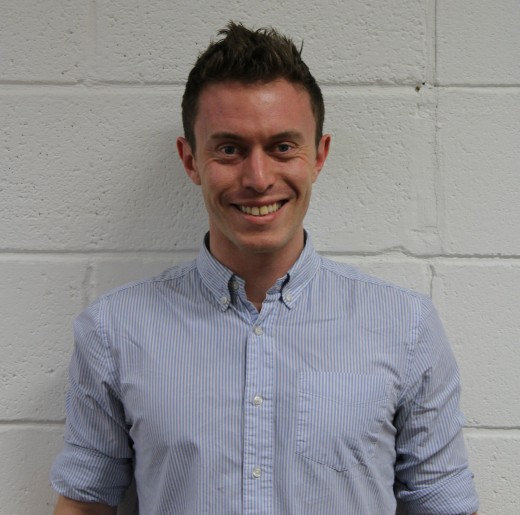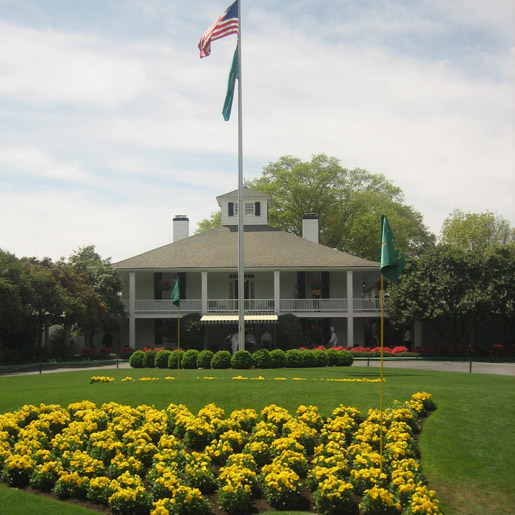 The Masters Returns
Juniper Sport are jetting off to Augusta, Georgia for the 2015 Masters Tournament. Visit our twitter-feed @JuniperSport for live updates from Augusta National!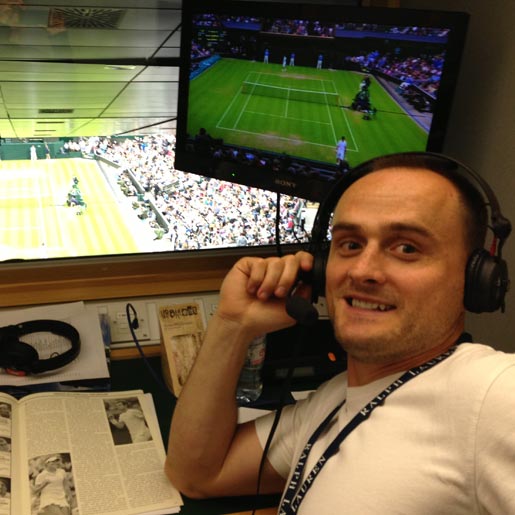 Juniper Sport Live from Wimbledon
Greg joined the commentary team at Wimbledon for a behind-the-scenes view of Andy Murray's semi-final against Jerzy Janowicz on centre court!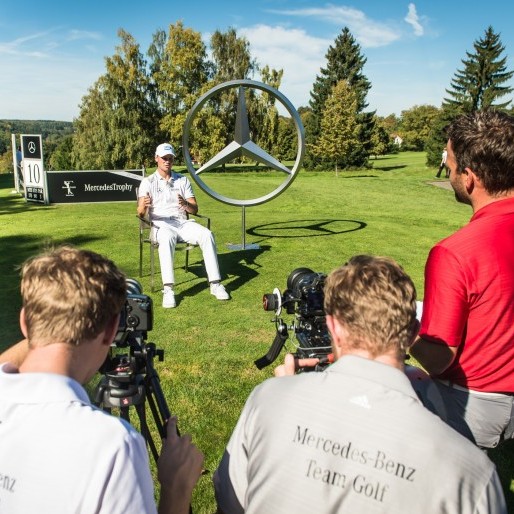 Mercedes Trophy World Final
Fresh from helping Team Europe win the 2014 Ryder Cup, Martin Kaymer gives Juniper Sport the inside track at the MercedesTrophy World Final – the largest amateur golf tournament in the world.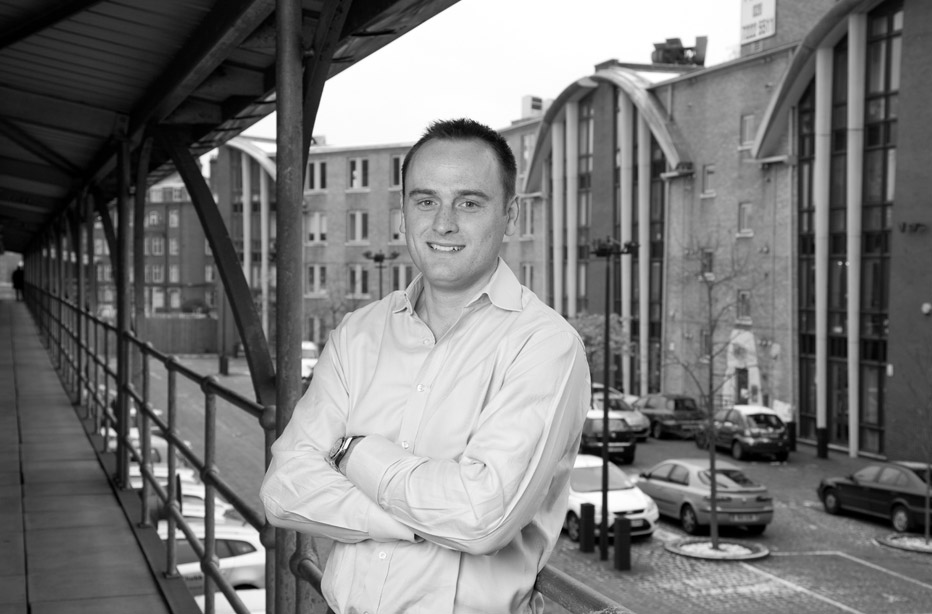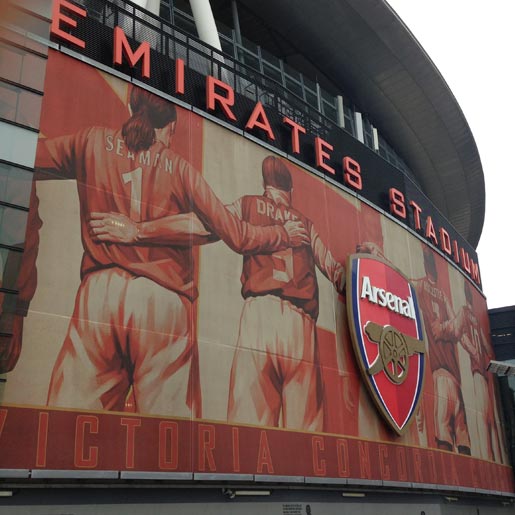 Bookworm
Jennifer headed to the Emirates for the fourth seminar of the European Sponsorship Association Diploma, where she was treated to a behind-the-scenes tour of the famous stadium!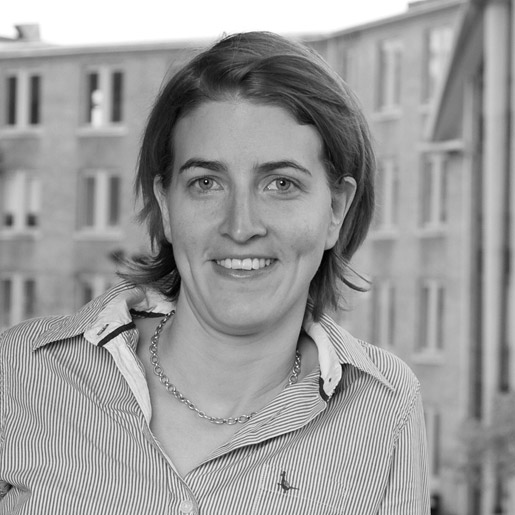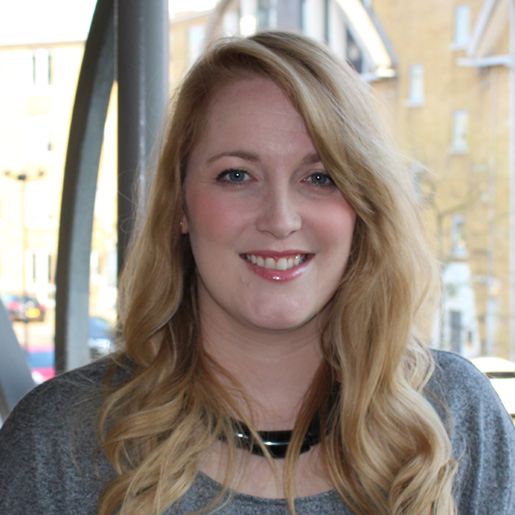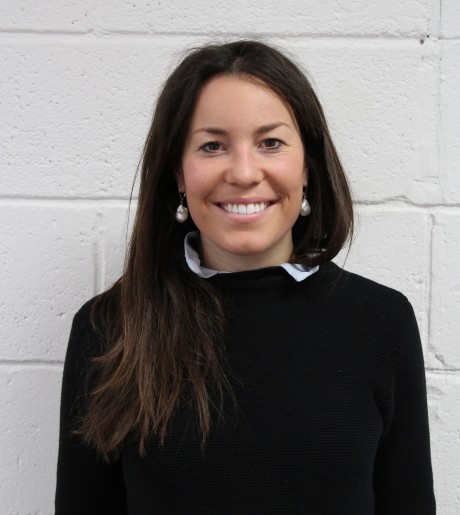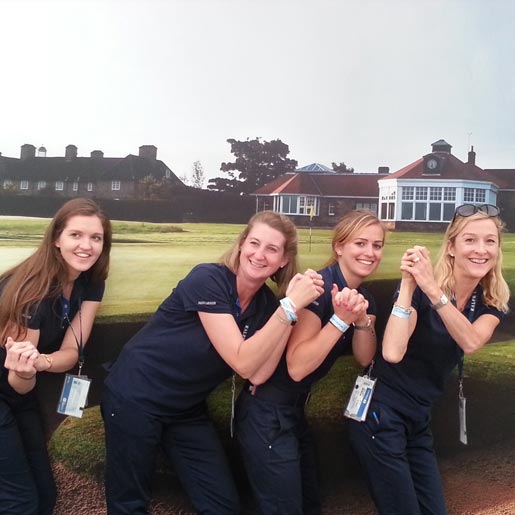 FORE!
The events team tried their hand at golf at Muirfield… we think they should stick to event management!
WORK WITH US
Whether you're looking for some help with your PR
and communications or you want to step your corporate
event experience up a gear, please get in touch with us.
Contact us and see what we can do for you.
New business enquiries:
susan@junipersport.com
We're always looking for talented PR operators and experienced event managers in the USA to join our growing office in New York, so please contact us if you'd like to work with our American team.
Job opportunities:
recruitment@junipersport.com
FOLLOW US
Keep up to date with everything we're doing;
follow us on social media.




FIND US
London Office
Juniper Sport
Suite 1.17, 83 Victoria Street, London SW1H 0HW
Tel: +44 (0) 207 735 2970
New York Office
Juniper Sport
1115 Broadway, 16 Madison Square West, 12th Floor, New York,
NY 10010
Tel: +1 212 710 2600